Chris Durso started a hilarious project with his small son called Foodnited States of America. The "pun-fueled" photo series is recreating every single U.S. state out of food.
You can follow Durso and his son under the hashtag #foodnitedstates on Foodiggity's Instagram account.
Even though the creative dad & son duo have already finished creating all U.S. states, according to them the show is not done yet!
"Do not fret, loyal Foodnited States fans… this is far from the end. The project will live on in various forms… including a complete Foodnited States map that you can hang on the wall of your choice, and each State available individually in various forms." Durso said.
Todays world is full of silly things. Why not to hang a map of Foodnited States of America then?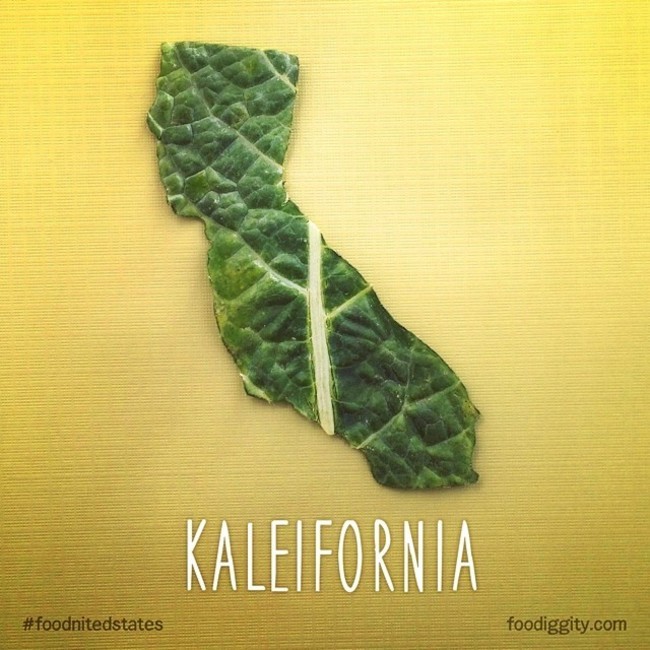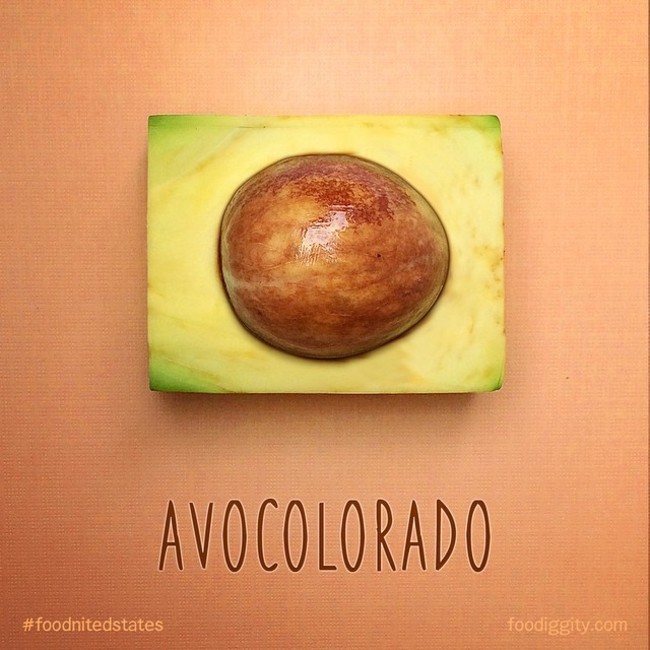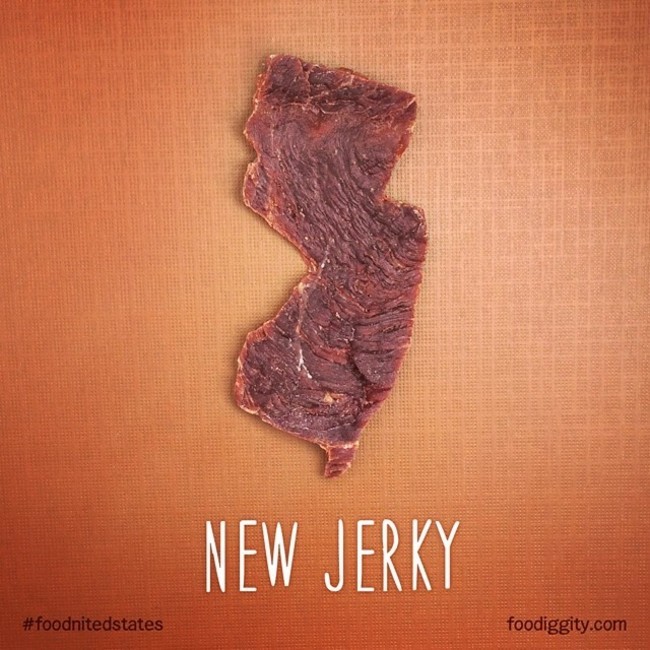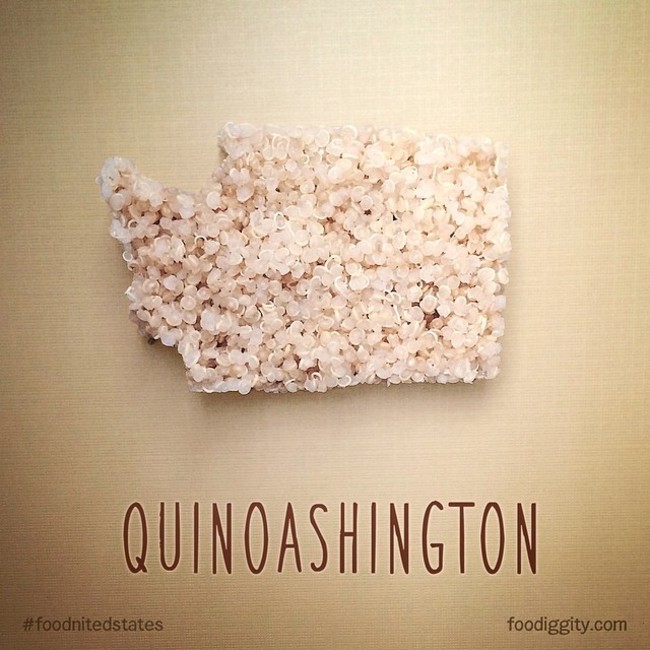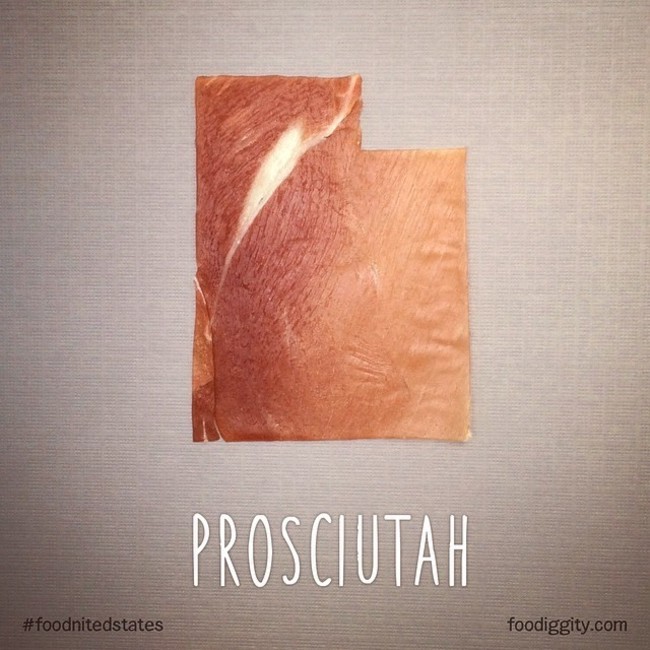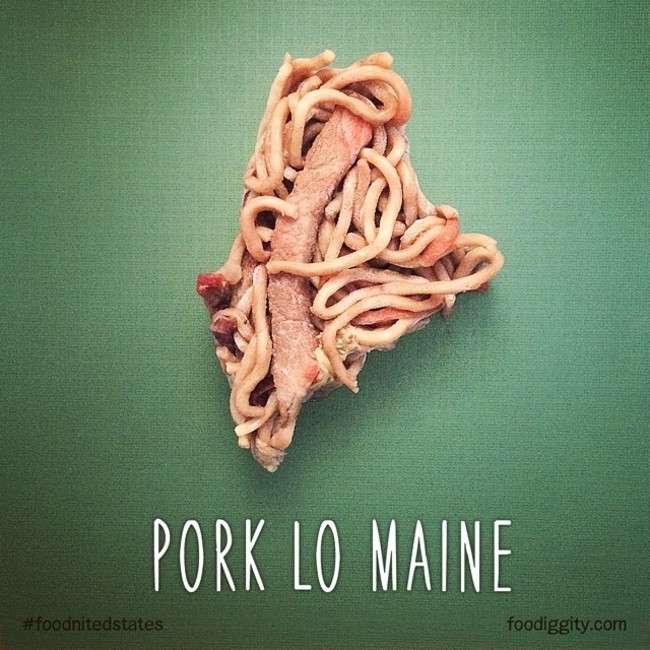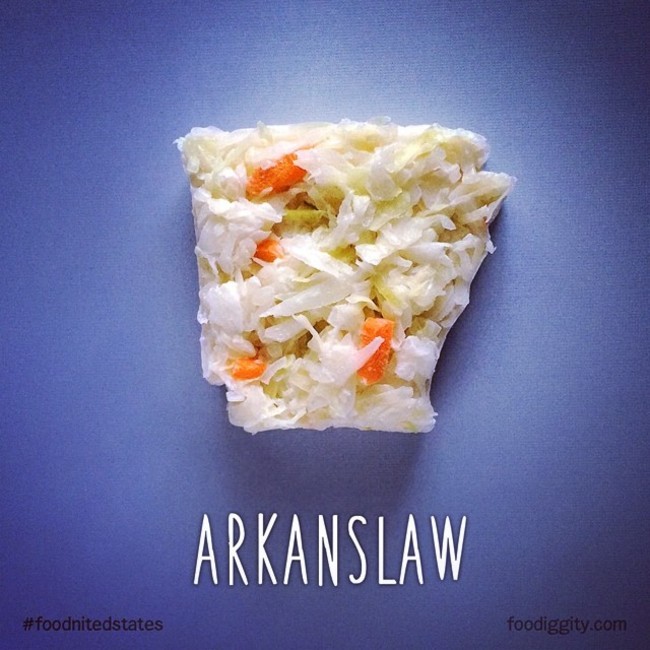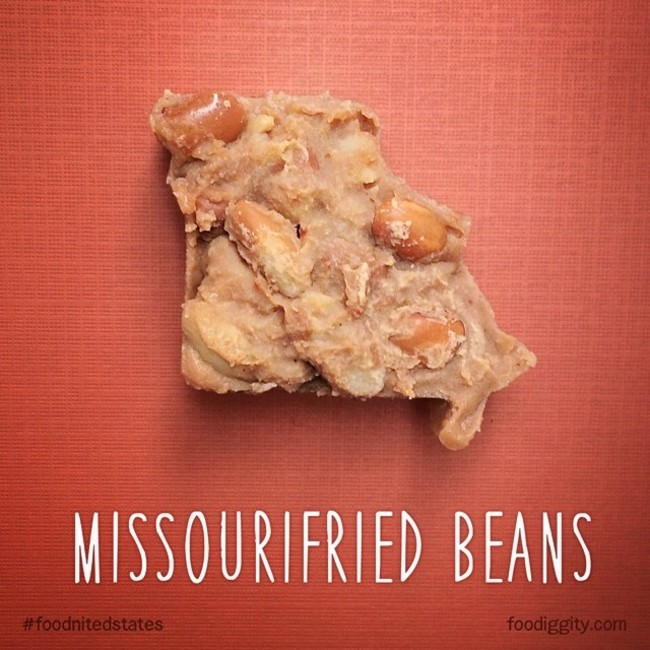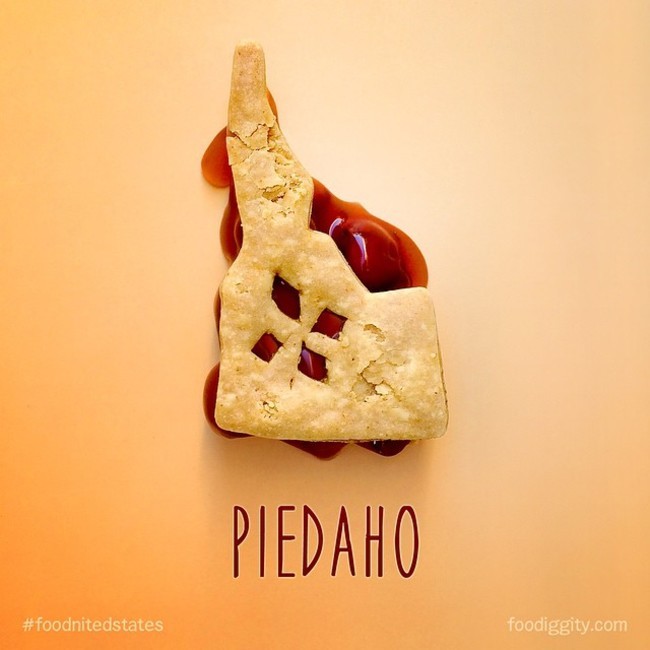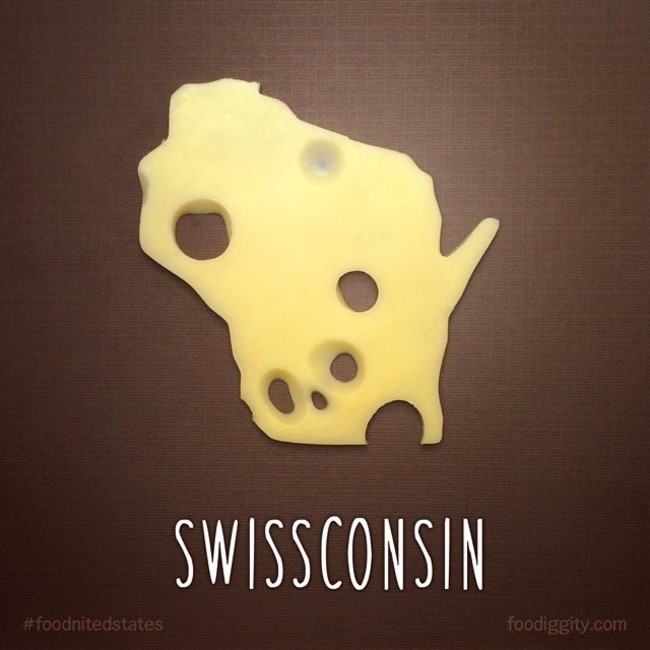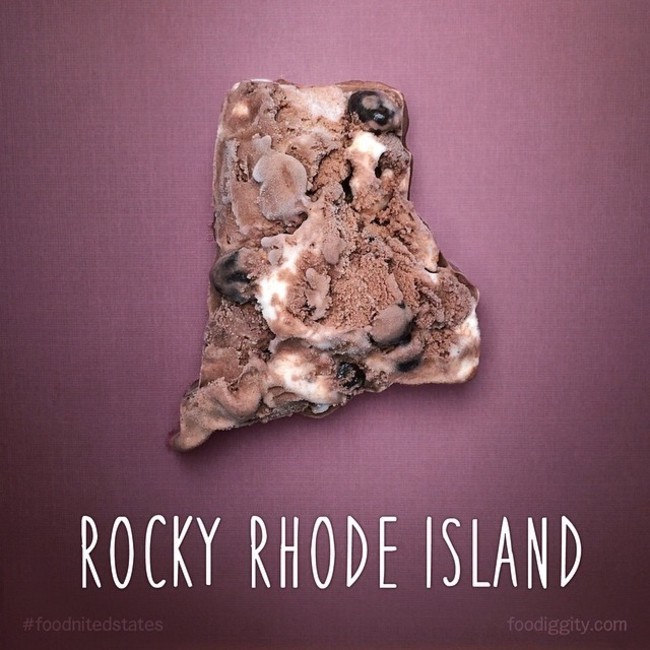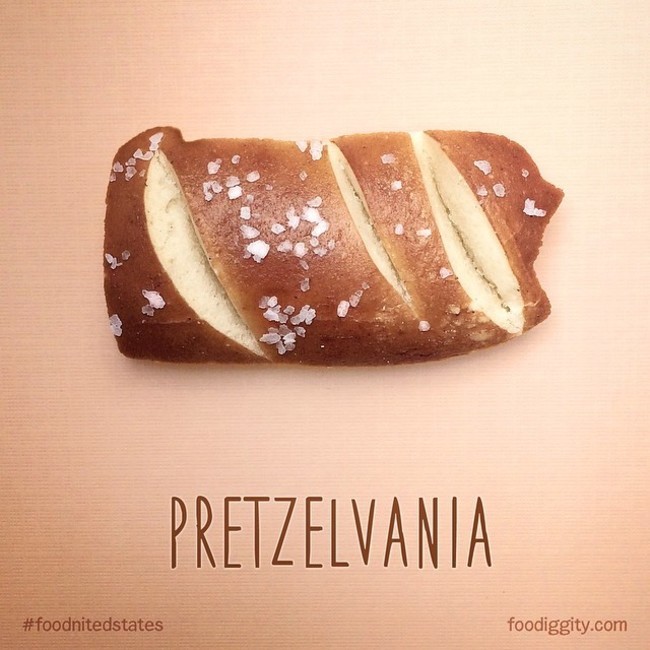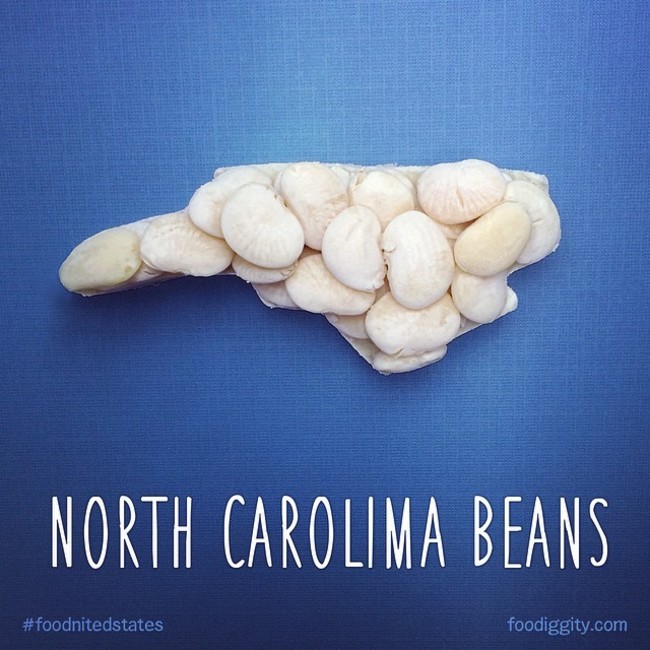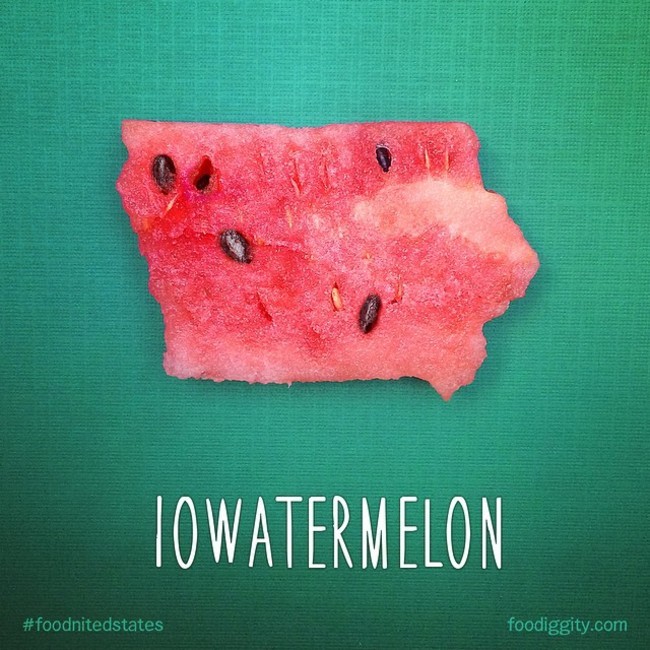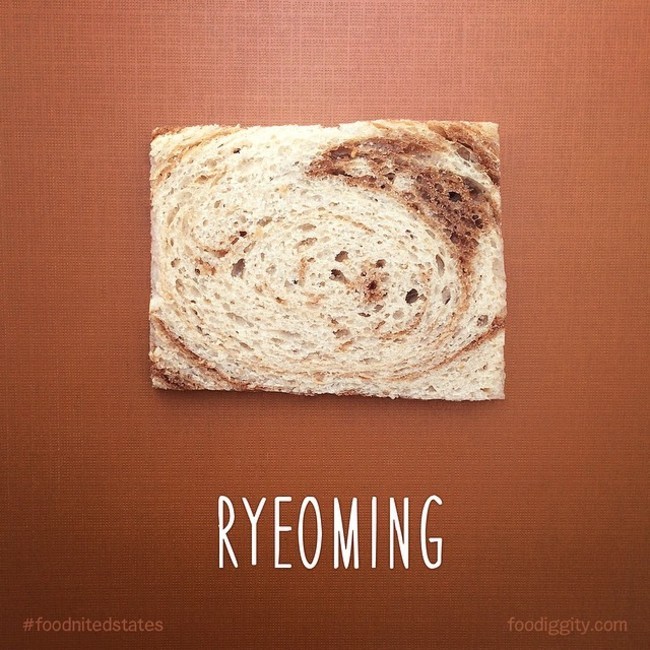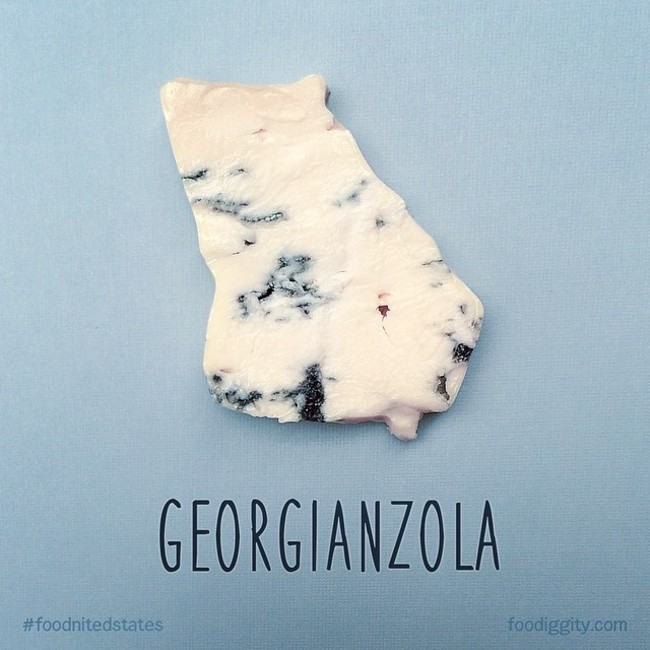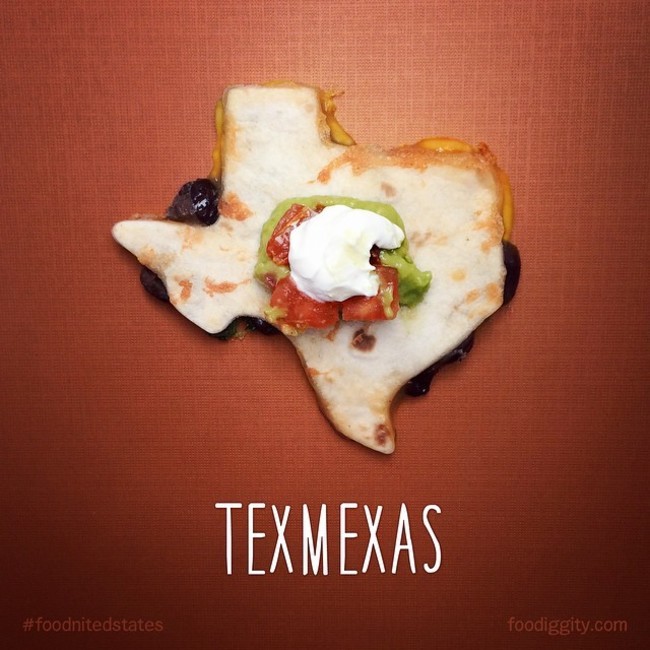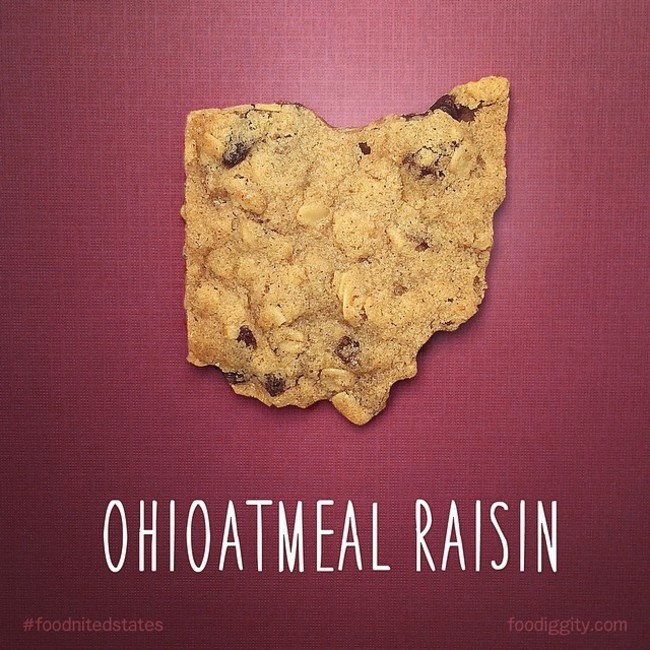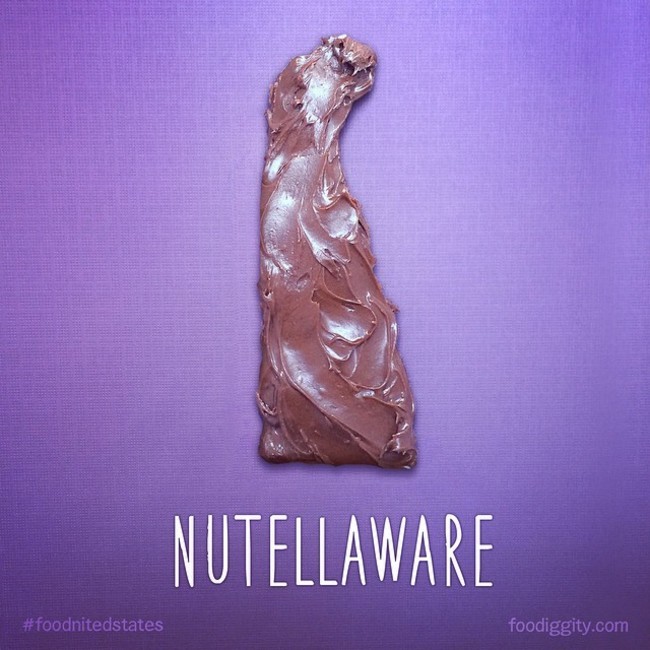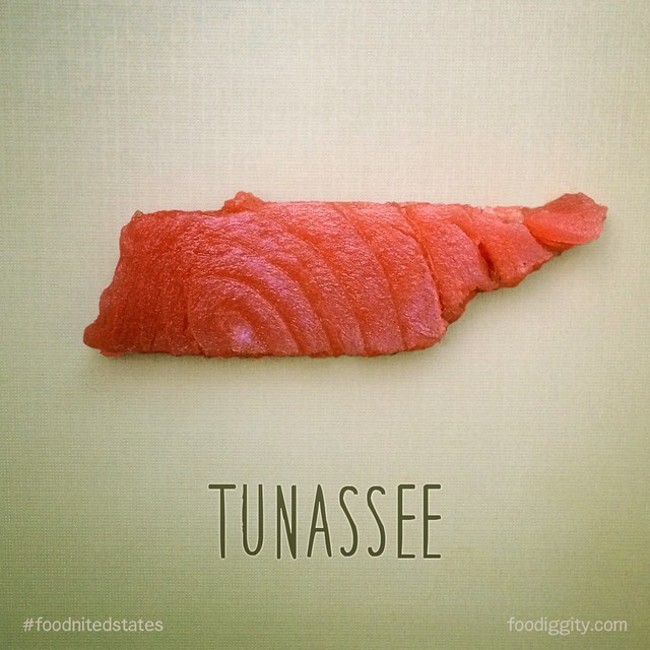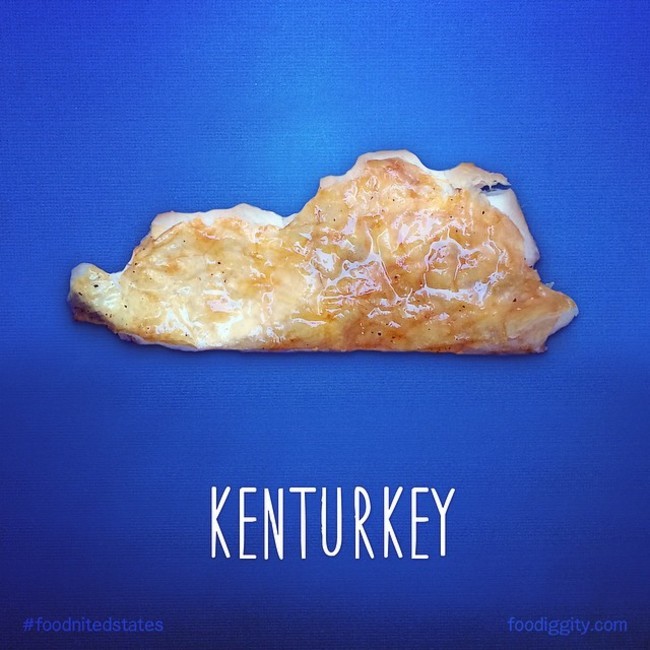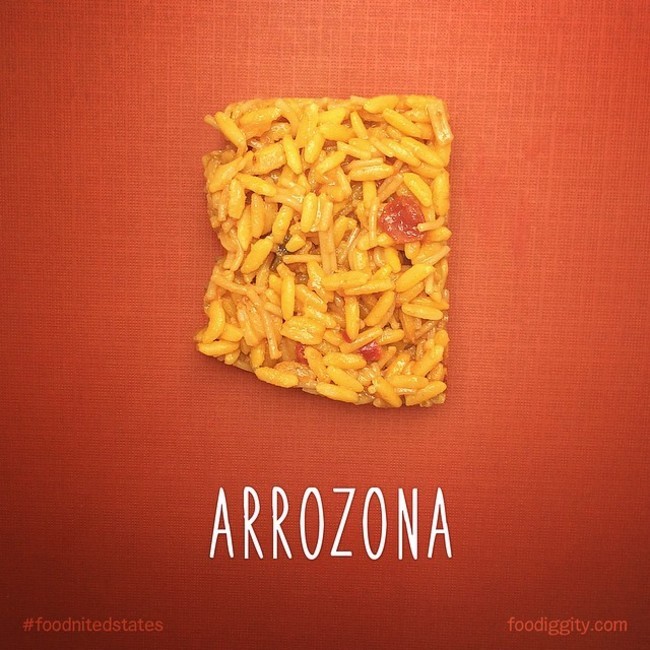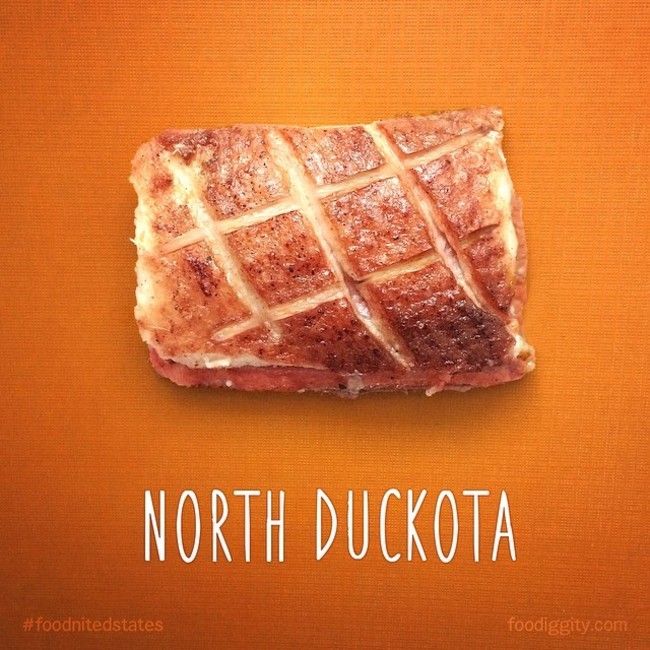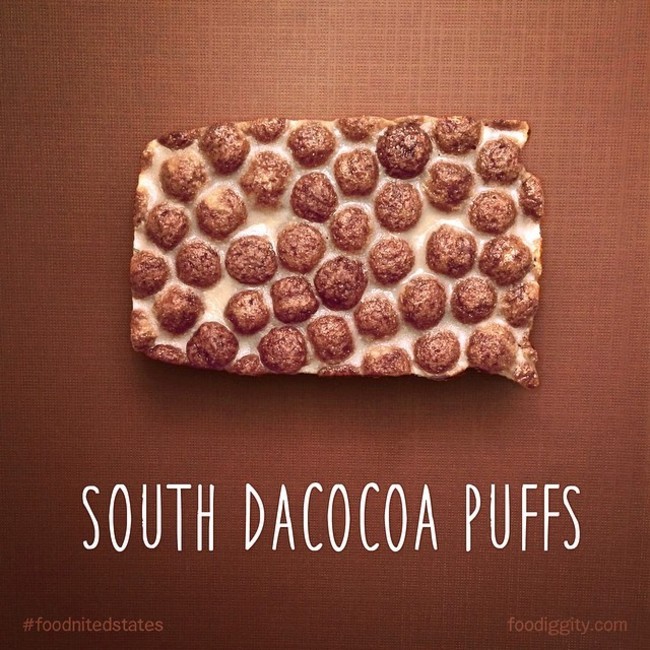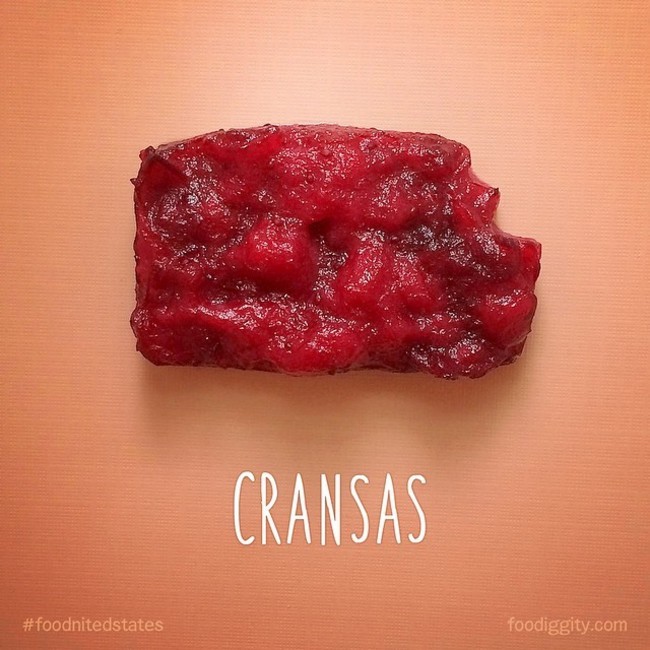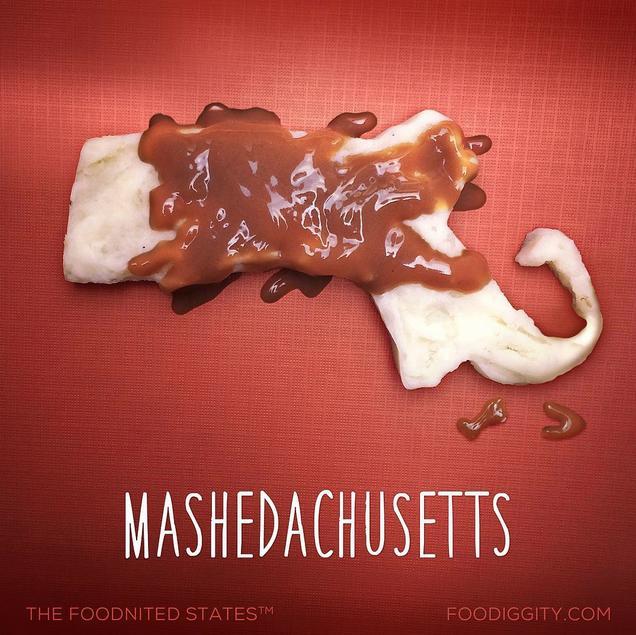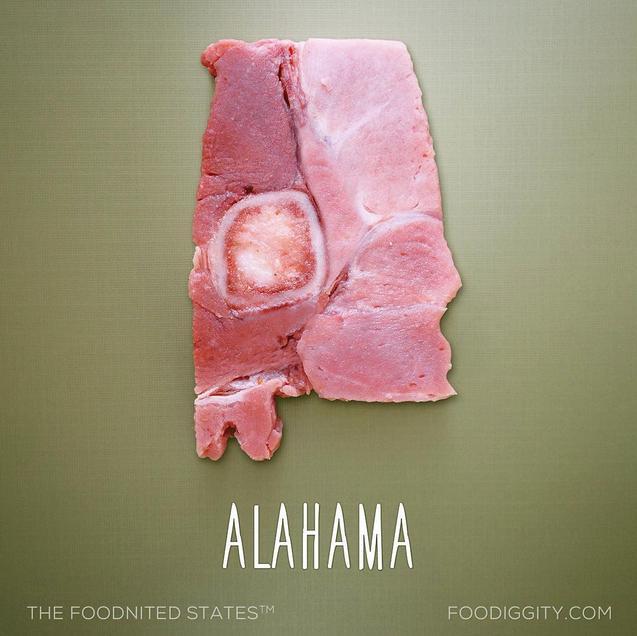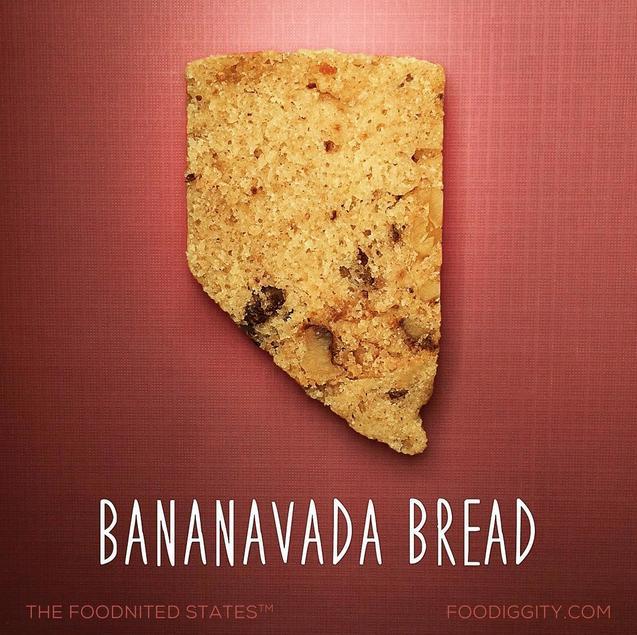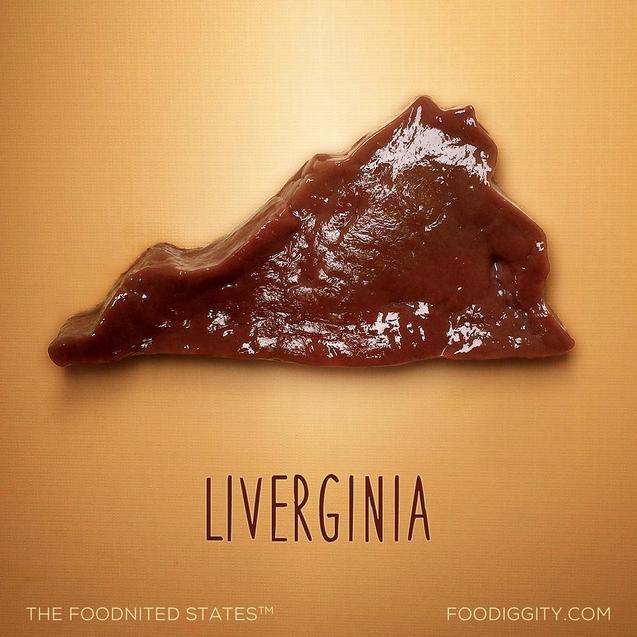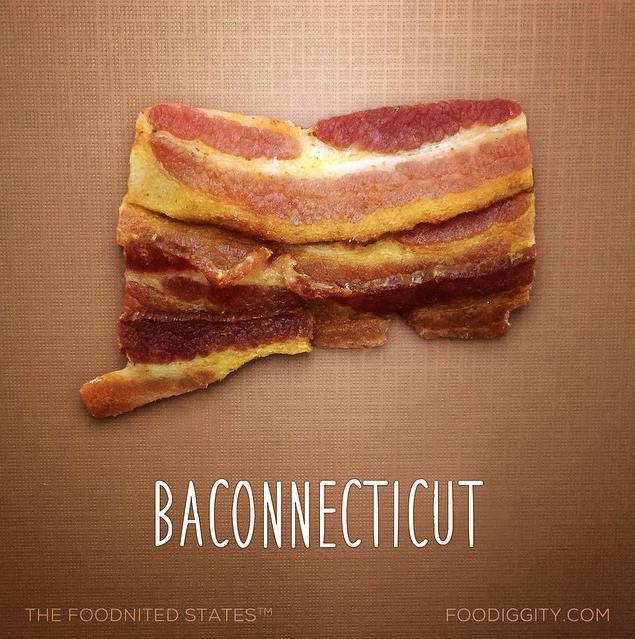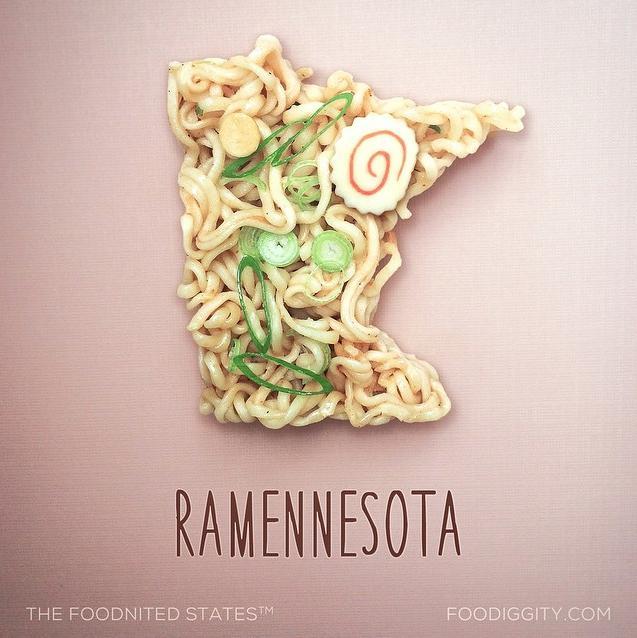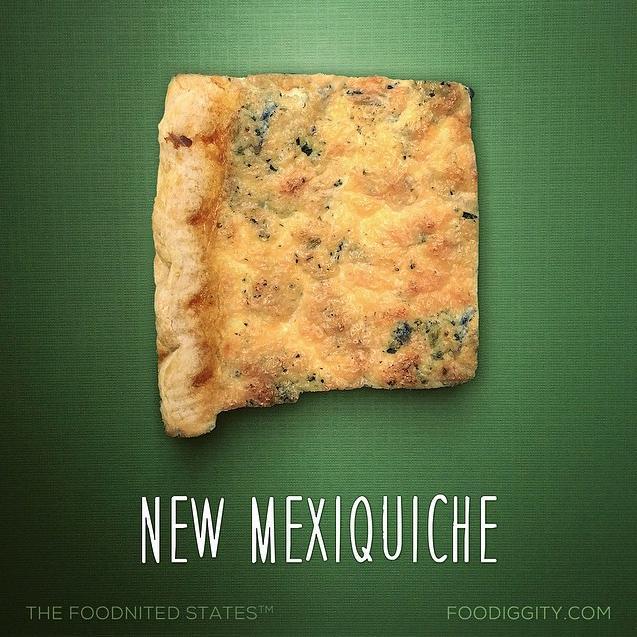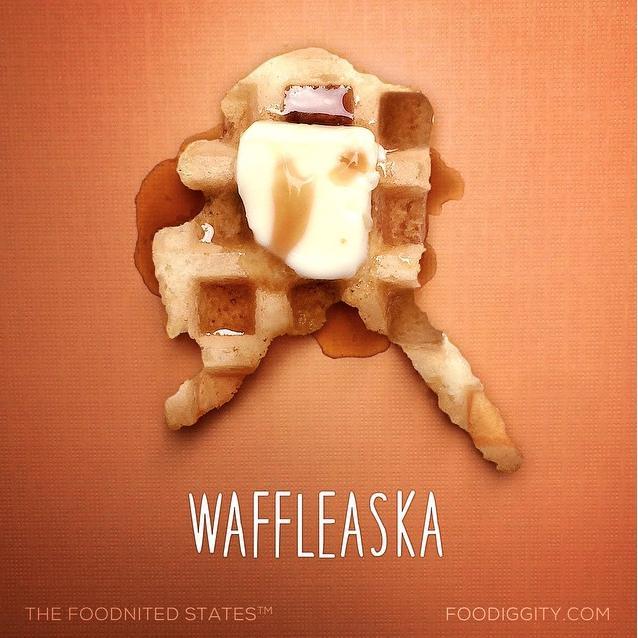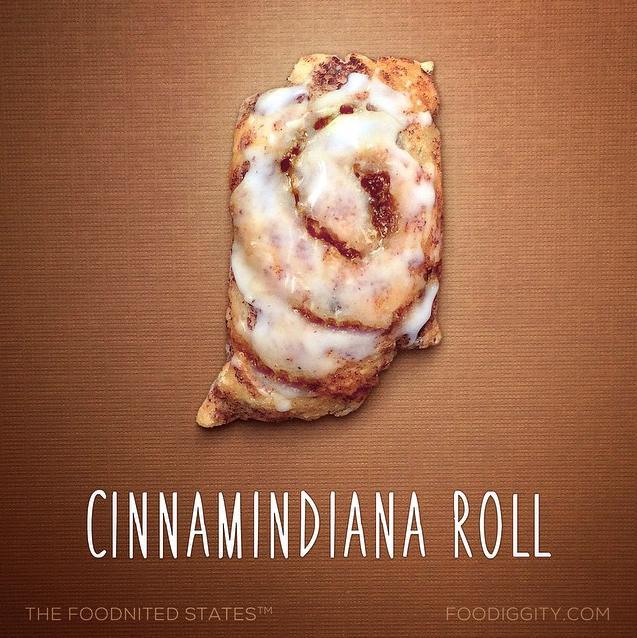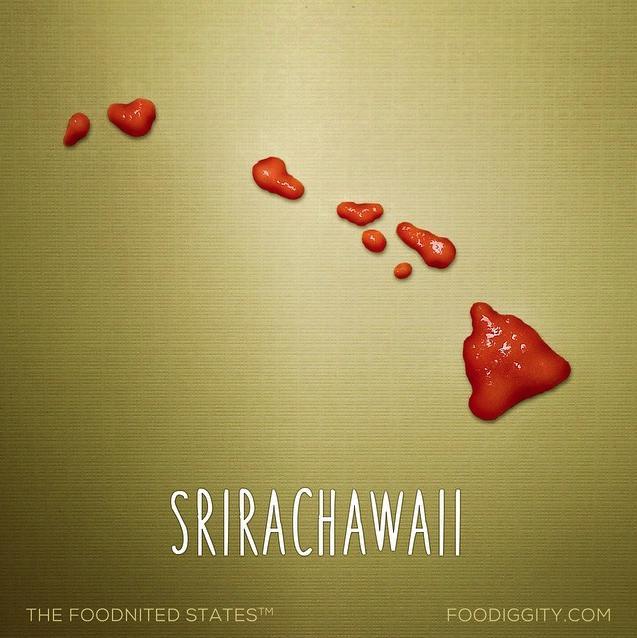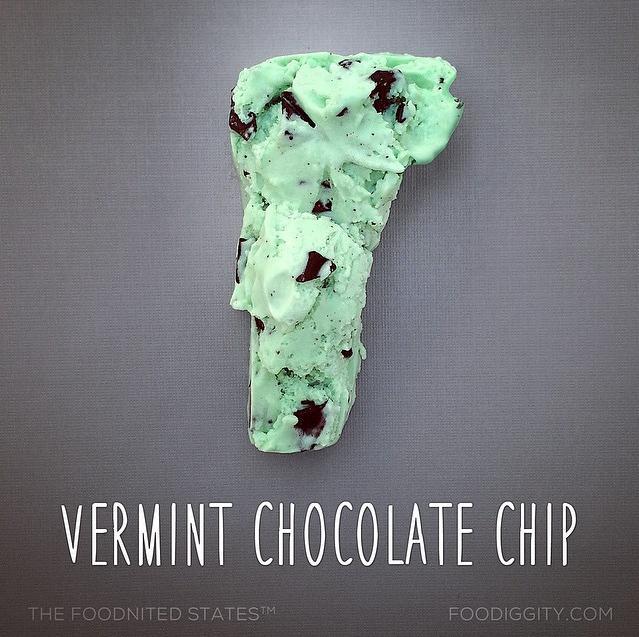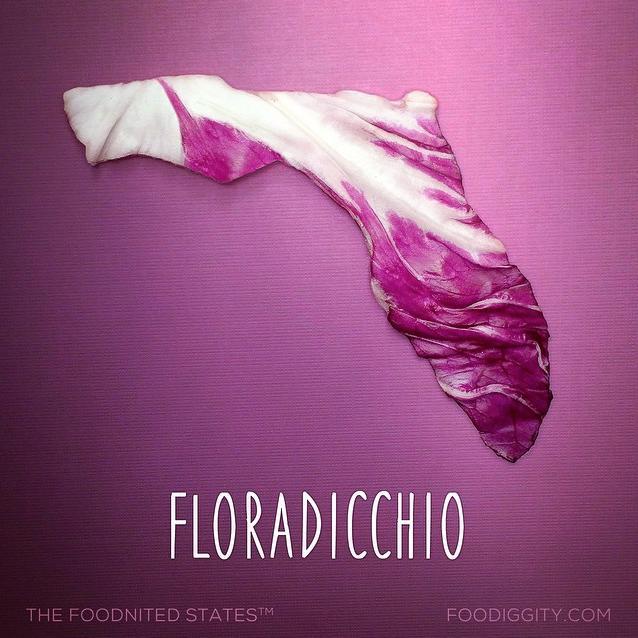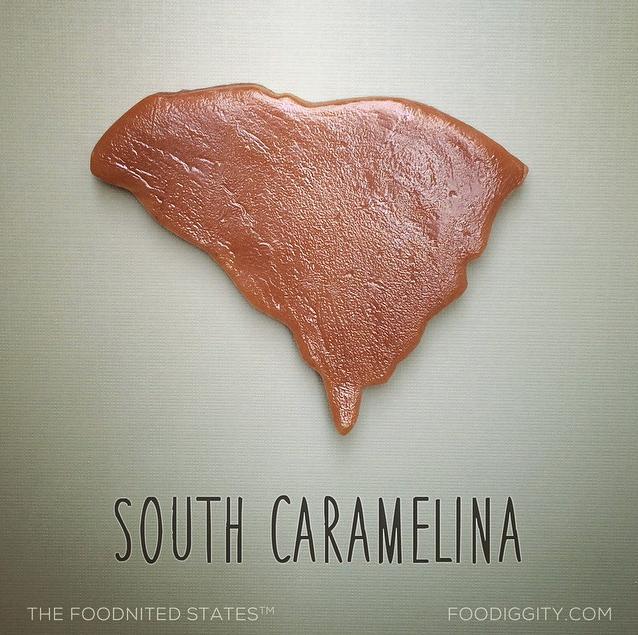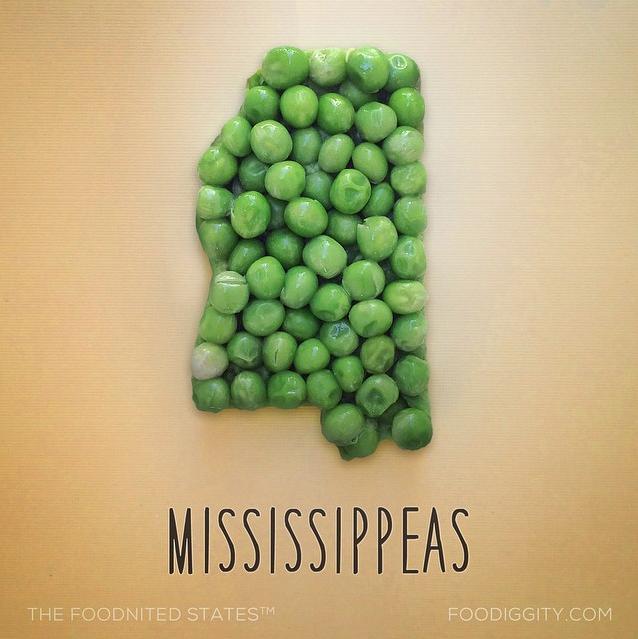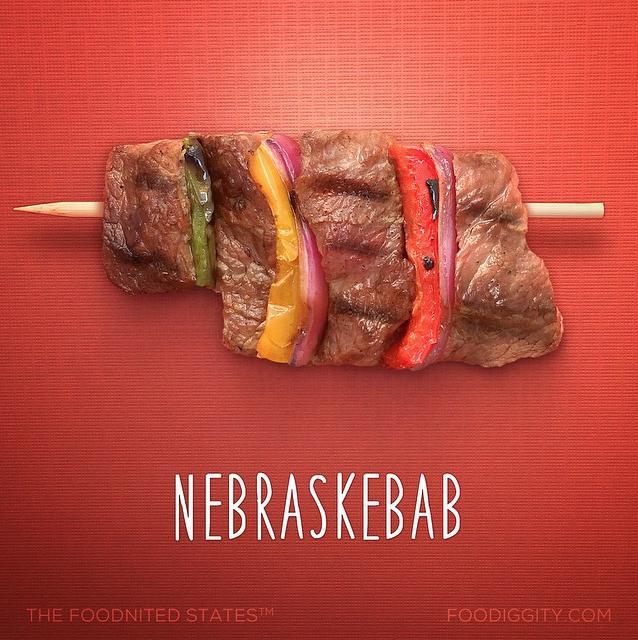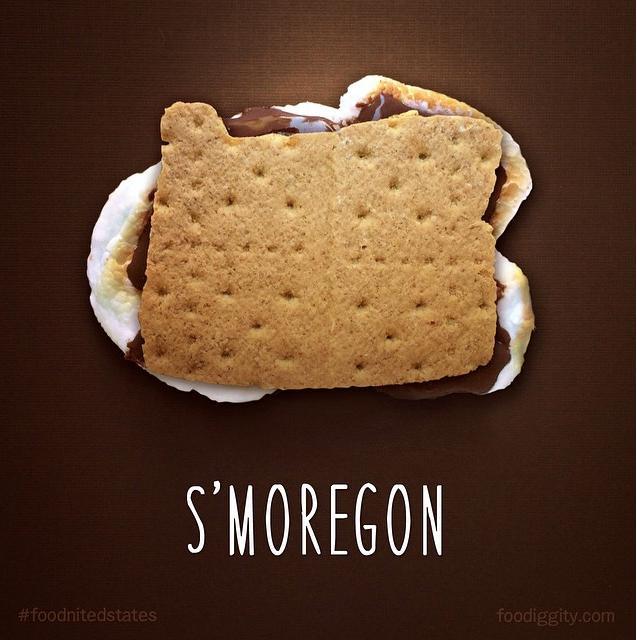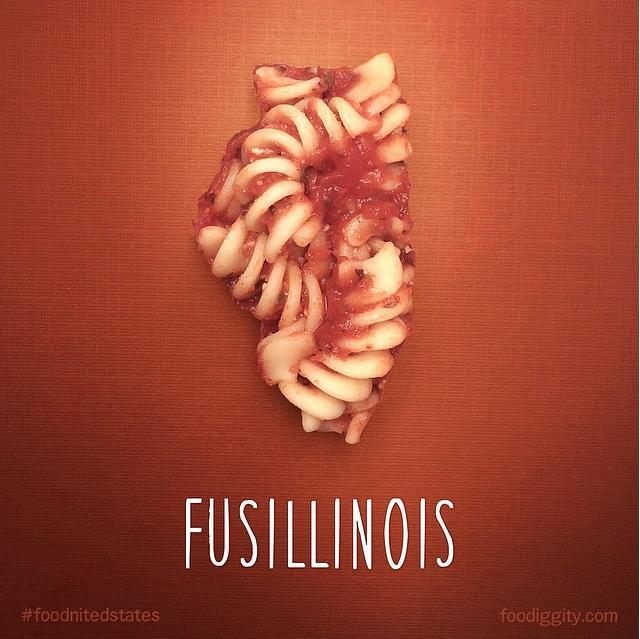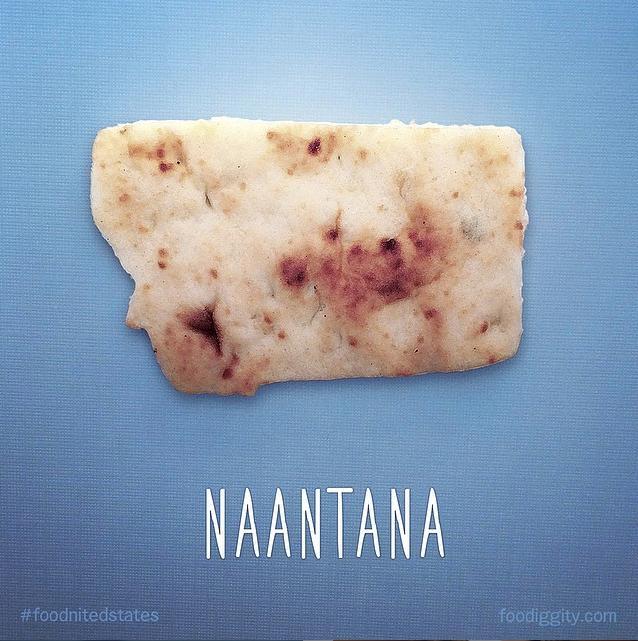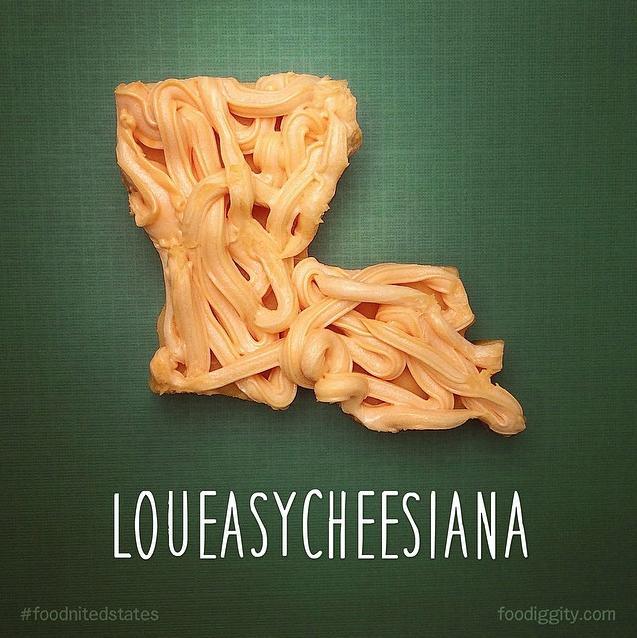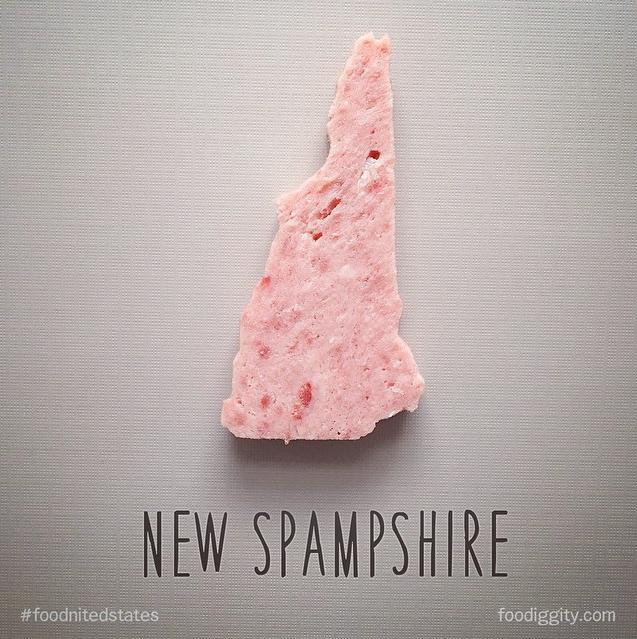 h/t Distractify